Here are the podcasts that I listen to regularly, and recommend to folks who want to listen to something new. Up First - NPR - my go to podcast every morning Monday to Friday. Catch up on the top headlines and news for the day in about 13-15 minutes. Freakonomics Radio The Indicator from Planet Money - NPR Pod Save America Radiolab Star Talk Radio - recently started listening to it and loving it.
Overcast is a podcast player that is available on iOS to listen to podcasts. I have been using overcast since 2015 and I have loved it. I stopped using it and switched to the stock Podcasts app on iOS for a minute when I could not get the podcasts on my watch, but then I switched back when watchOS allowed for Overcast to play podcasts directly on the Apple Watch - which is a game changer for me.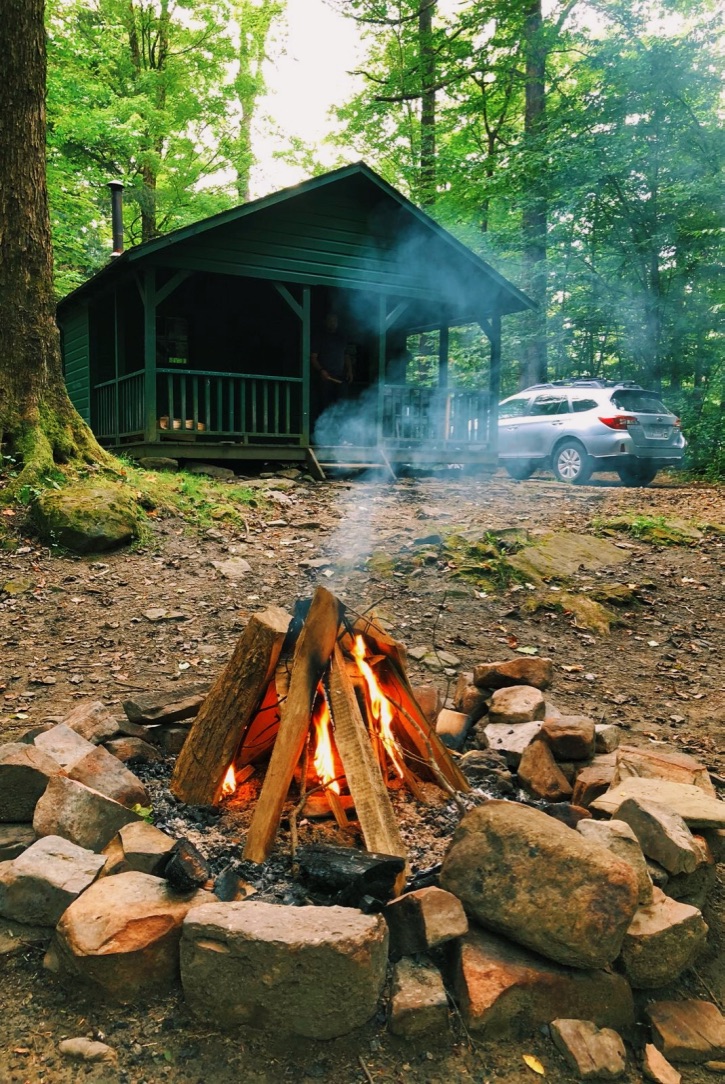 Few weeks ago, my wife and I went camping at the Allegany State Park in New York. This is a year round park - meaning that its open all year around for campers and visitors alike. The park is huge at 64,800 acres. This was our first time here and we enjoyed the stay. Our cabin faced this tiny creek which was beautiful. Being that this park is also bear country, we had to be mindful of our belongings.