On August 11, 2018, this tweet went out. On this day ten years ago, Airbnb launched. pic.twitter.com/UFA7b1weRh — Brian Chesky (@bchesky) August 11, 2018 Look at the screenshot. Look how rudimentary the site looks. Yet AirBnb was started. And now its worth a billion dollars. Dont wait for the right idea to come in your head. Just do it. You will fail. But after failure will come success. Just do it.
Git stash allows you to save your changes to a repo, without any commits, and go back to the clean state that your repo was in since the last commit. I use stash when I have to pull changes from origin into my code, but I don't want to commit any of my own changes. Stash allows to manage merge conflicts as well. You can use stash when you want to switch branches.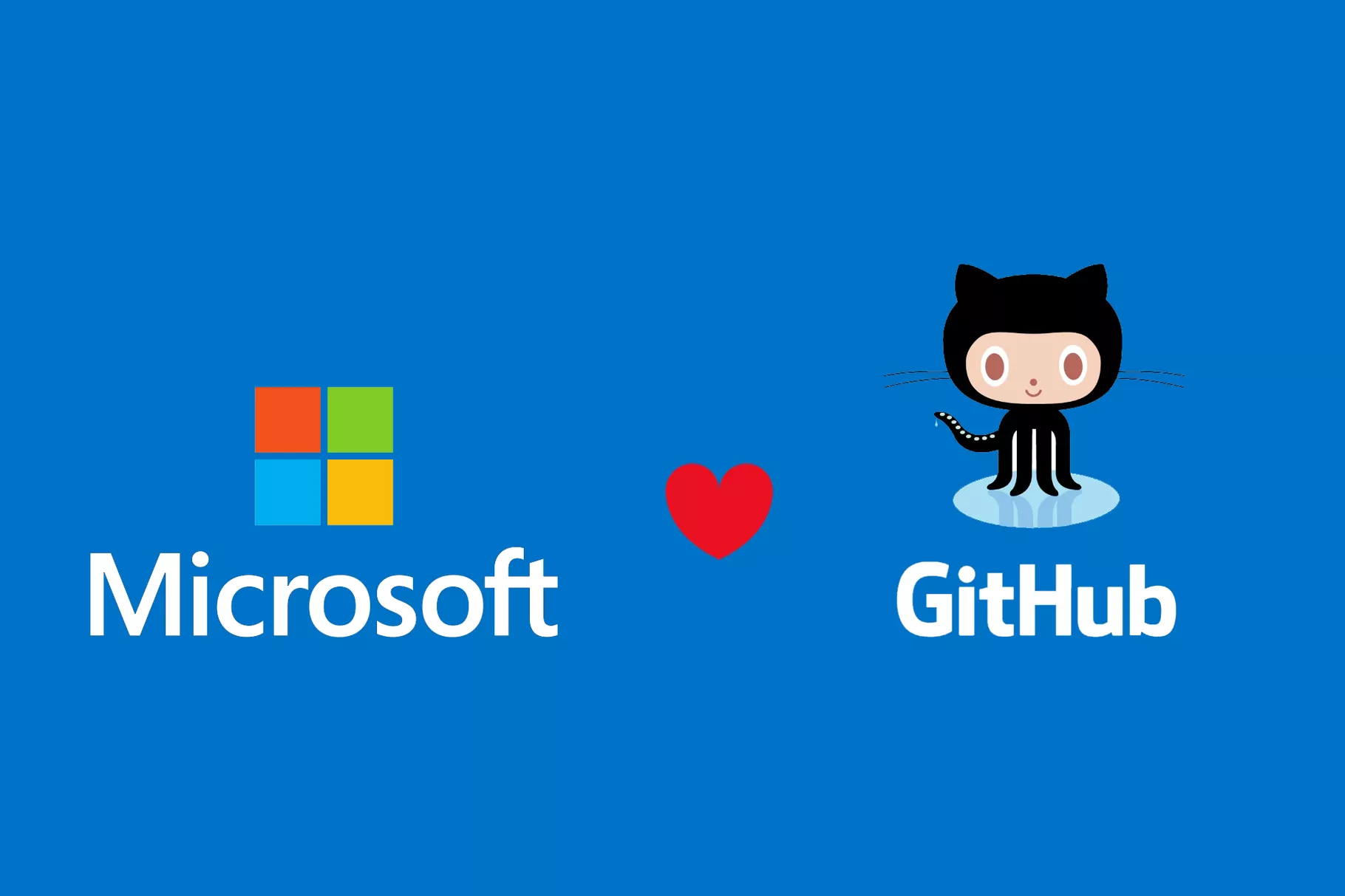 Thoughts $7.5 billion is huge. A big part of that number includes value of open source projects. It is the open source projects that made Github what it is and brought the community together. Github made people recognize their potential, by having their work be shared and collaborated on an open, free platform. $7.5 billion is huge. Microsoft paid good money for this acquisition. I do not know what the ultimate goal is here, but it is an investment into the future of Github, and I am cautiously optimistic - just like a lot of people.
I joined facebook in 2007. Before that, I used to interact with friends on Orkut. I joined facebook because my friends told me to. Facebook was quite innocent when I joined. I was friends with people on Facebook that I was friends in real life, and I would see them every now and then, if not more. Then pages came along, and I started liking facebook pages. Friends started to invite me to like a page, and I would do the same.